Fashion photography is everywhere. It has been one of the biggest, most profitable areas of photography. If you are thinking of doing fashion shoot yourself, then you cannot miss these practical advice.
Choosing the Right Equipment
The first thing you need to do is to choose the right camera. It's better to go for a DSLR as it gives you a lot more features than a smartphone or a point and shoot camera.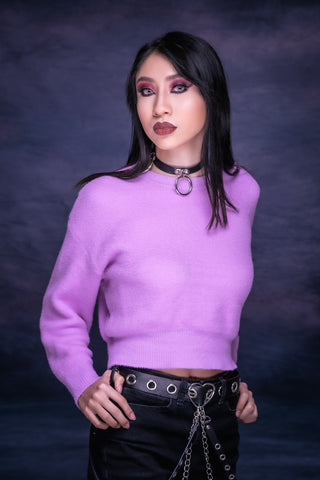 Try Different Angles
You should try a lot of different angles to take your photos. If you are doing it for the first time you have to know which angle gives you the best picture.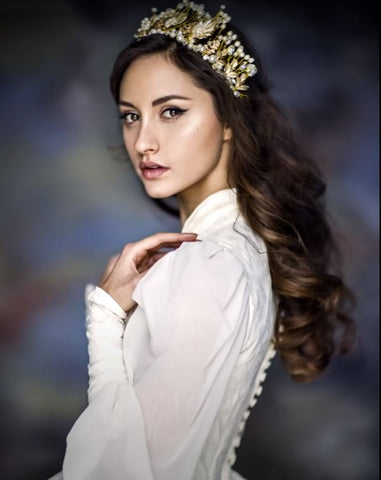 Make Sure Enough Lighting
In order to do a professional photoshoot, you need to make sure that your studio has enough lighting. Poor lighting can significantly alter the perception of your clients towards your product.
Learn about New Poses
If you want to take amazing fashion photograph, you should know about posing, because you will be the one directing the model when it comes to posing for your fashion photo shoot.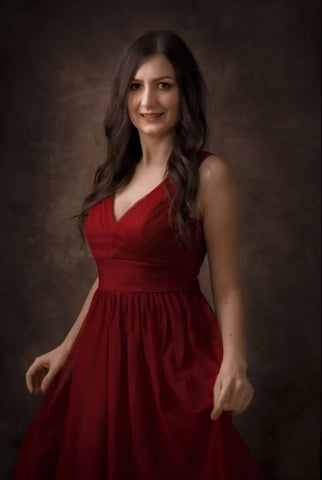 Use Suitable Background
A suitable background is essential for your photoshoot. The background should complement your product rather than overshadowing. So try to keep it subtle or a solid color or you can just go with the white background.
There are a lot more things you need to do apart from these basic requirements for fashion photography. Even if you do manage to click some decent pictures of your product you will still need to edit them.